HILL CREST HOMES
Hill Crest Homes will keep this page up to date with new employment opportunities.
HILL CREST HOMES
View some of our past and current custom home building projects below. Exterior and Interior.

EMPLOYMENT OPPORTUNITIES
We currently do not have any open positions, but please check back in the future!
We Are The Builder You Can Trust

Hill Crest Homes is here to serve you and will support you throughout the whole building  process.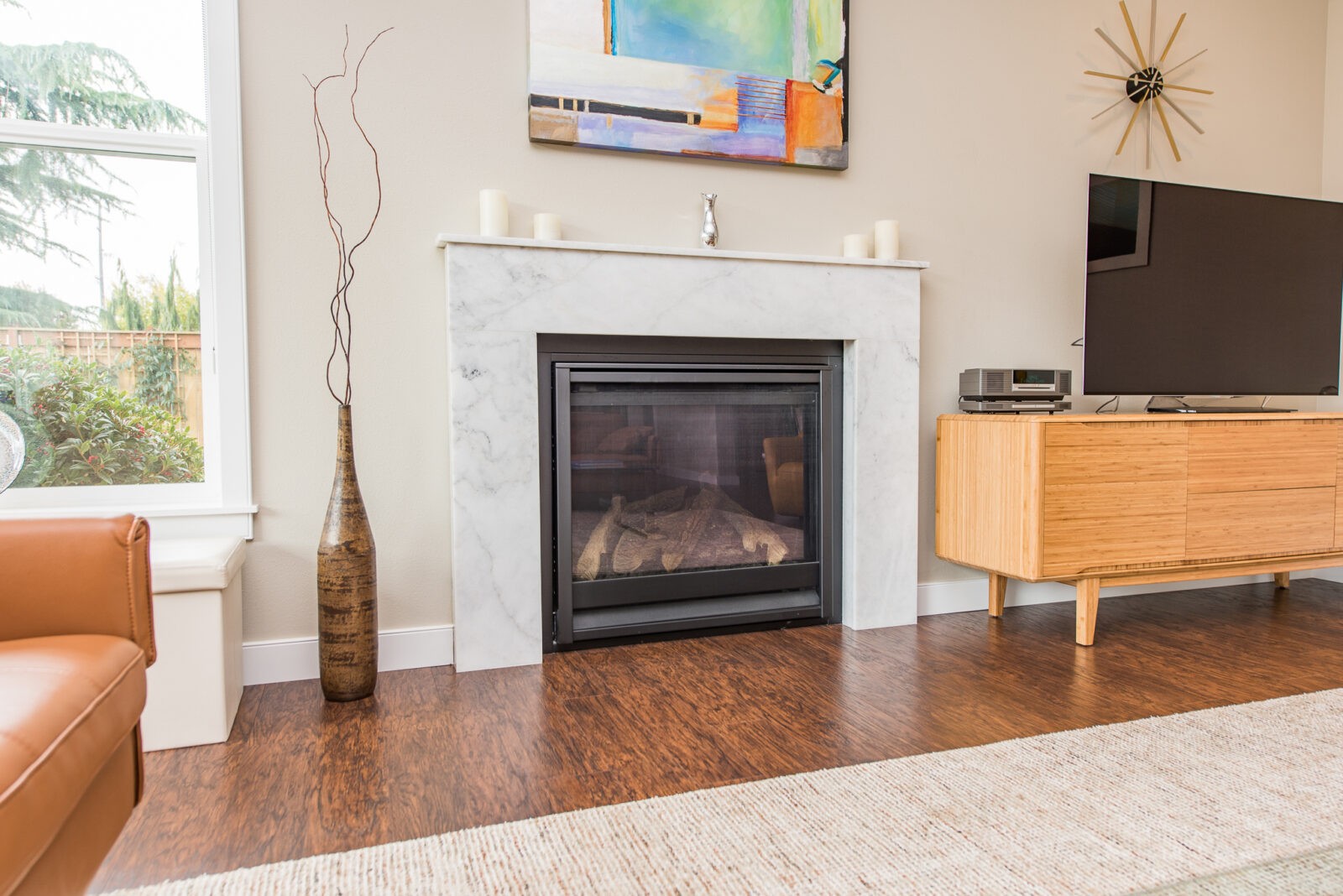 Hill Crest Homes is committed to giving you the highest level of quality and integrity with transparency.
Call:  360-504-2139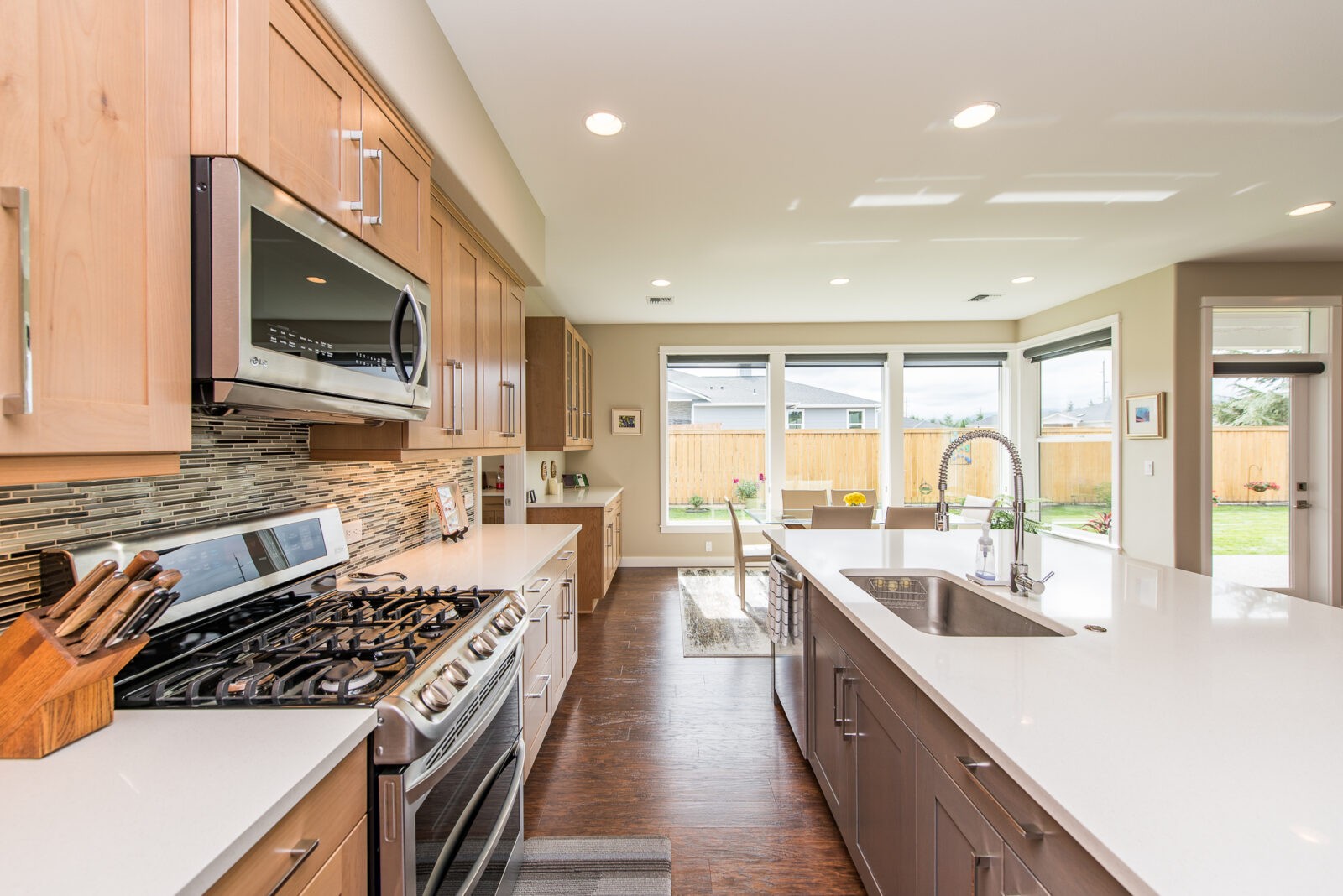 Hill Crest Homes will meet with you to pick out home features, interior  design and exterior architectural design and walk you through the whole process.